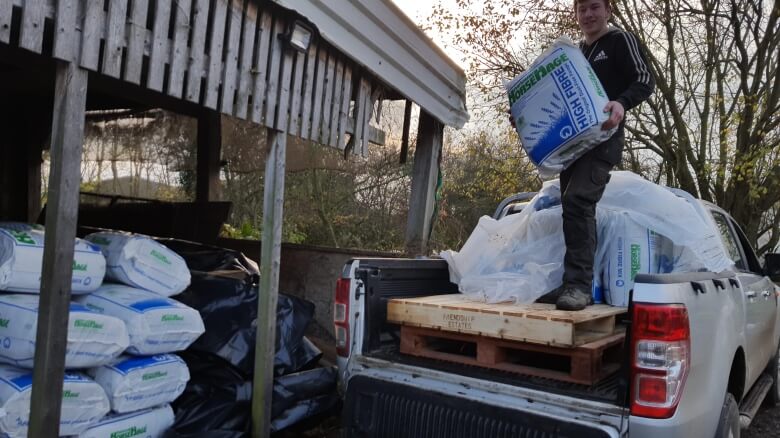 As I'm sure you've seen on the news recently, Doncaster and other areas of South Yorkshire have been badly flooded.
This autumn has been very wet, and minor flooding had been occurring over several weeks, before the major flood that hit in mid-November. This has been Doncaster's worst flood since 2007, with many areas badly affected.
Our fields are still rather wet, but our farm was incredibly lucky not to be hit this time.
We were contacted by some residents of Fishlake – the village that suffered the brunt of the flood. They had to completely evacuate, as it was a risk to life. The villagers worked together to get their animals to higher ground, but now the pressure is on to feed and shelter the animals, as well as trying to reclaim their homes from the flood damage.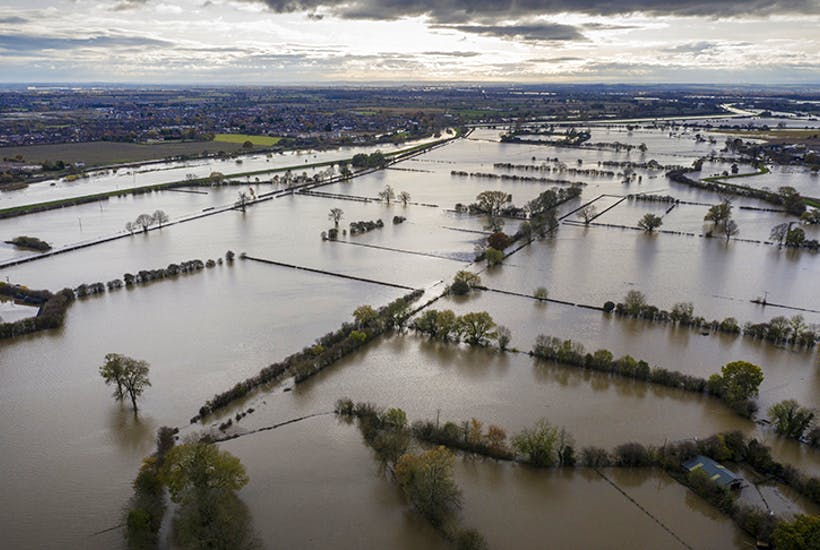 A few hard-working individuals are coordinating donations that are coming in from the whole of Yorkshire to the village of Fishlake, making sure that it is distributed to those in need.
Yesterday, I went to meet John, with our own donation of some HorseHage High Fibre and Mollichaff Calmer. He was worried that some the previously donated feed would not be suitable for the ponies with laminitis and ulcers, so we were more than happy to provide products bearing our HoofKind logo. During the drive, we saw so many fields under water. The last of the houses had the water pumped out this week, but the damage is clear. Some of the village is still closed off, and there are very restricted routes in and out.
Despite all this, John was very positive, buoyed up by the awesome response they'd had from companies and individuals from all over Yorkshire. Listening to his stories of how people had gone above and beyond was really very moving, as well as seeing the vast amount of feed and bedding. As John said, if they can help take care of the animals, it takes the pressure off the owners, and gives them a chance to rebuild their lives.
I'm honoured that myself and my colleague Jon-Paul, were able to deliver a donation on behalf of Friendship Estates; and I'm so incredibly proud of the Yorkshire people.