Friendship Estates hold the following certifications.
Note: Click on certificate title to view certificate
BETA NOPS
British Equestrian Trade Association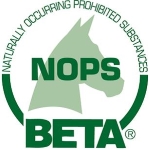 BETA NOPS UFAS & FEMAS Certificate
Companies approved by the BETA NOPS scheme are required to evaluate the risk of cross contamination from naturally-occurring prohibited substances (NOPS) during every step of the growing & harvesting and/or manufacturing process from the sourcing, storing and transportation of raw materials, through to the production of finished feed.
UFAS
Universal Feed Assurance Scheme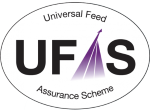 UFAS Compound Animal Feeds Certificate
A voluntary scheme for the safe production, storage and transport of compound feeds with the aim of protecting human and animal health. The scheme is based on HACCP principles, a system of hazard analysis and risk assessment and requires compliance with all relevant current food and feed legislation.
FEMAS
Feed Materials Assurance Scheme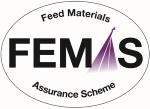 FEMAS Certificate
An assurance scheme for the production of feed ingredients used in animal feeds, which requires rigorous controls at each stage of the supply chain. For Friendship Estates, this covers the forage crops we grow, including those for the production of HorseHage, ReadiGrass and Friendly ReadiGrass forage products; and our production of extruded and rolled cereal feeds.


RED TRACTOR FARM ASSURANCE - Combinable Crops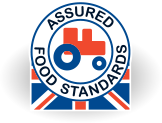 Red Tractor Farm Assurance Certificate
Certification of the growing, harvesting and storage of our cereal crops to Assured Food Standards – standards which include traceability, food safety and environmental protection requirements.