Grass Pellets
Assured product from field to bag.
Packed on our premises in clear 20kg bags, the contents can be seen easily.
Grass Nuts – (also known as grass cubes or grass pellets) are produced from finely-ground dried grass compressed into a pellet shape (6mm diameter).
A compact and convenient way to feed grass.
For trade supplies, please contact our office on 01302 700220 or email info@friendshipestates.co.uk
Or to find a stockist click on the Find a Stockist button below.
Find a stockist
Typical analysis
Dry matter 90%
Crude protein 14%
Oils 3.5%
Crude Fibre 25%
Total Ash 8%
Starch 1.5%
Sugars 12%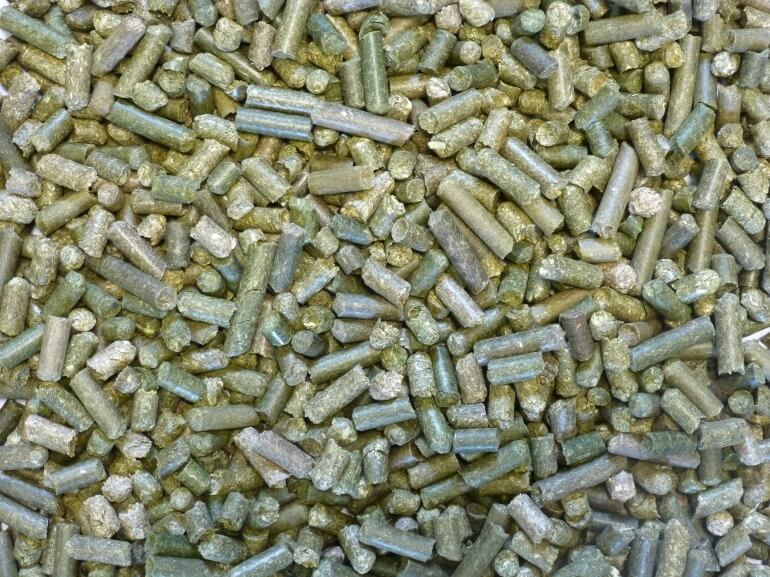 Frequently Asked Questions
There are no questions yet. Ask a question now.