Whole Barley
Assured product from field to bag, sourced either from our own farm or other local growers.
Packed on our premises in clear 20kg bags, the contents can be seen easily.
Whole Barley – Whole Barley grains, just as they are harvested from the field, with nothing added and no further processing.
For trade supplies, please contact our office on 01302 700220 or email info@friendshipestates.co.uk
Or to find a stockist click on the Find a Stockist button below.
Find a stockist
Typical analysis
Dry matter 86%
Crude protein 11-12%
Oils 2-3%
Crude Fibre 5-6%
Starch 57%
Sugars 2.5-3.0%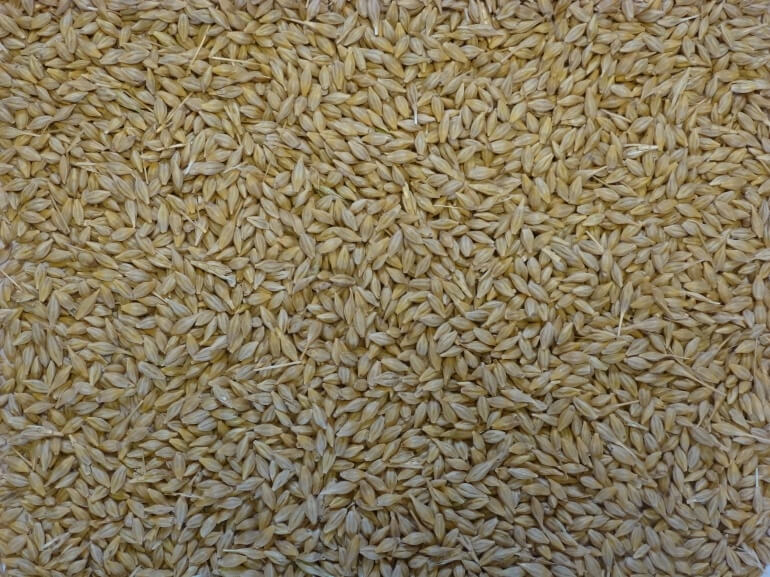 Frequently Asked Questions
There are no questions yet. Ask a question now.