MolliChaff ShowShine
A high-oil chaff for ultimate show condition.
Cherry flavouring gives ShowShine a delicious taste and smell making it highly palatable to even the fussiest of feeders.
Made from the highest quality oat straw – chopped and dust extracted. Contains a unique coating - combining high levels of soya oil with a light coating of molasses, giving added condition and a bloom to the coat.
Naturally high in fibre.
Contains added limestone to provide additional calcium for strong bones and healthy growth.
Mollichaff ShowShine comes in 12.5kg bags
Find a stockist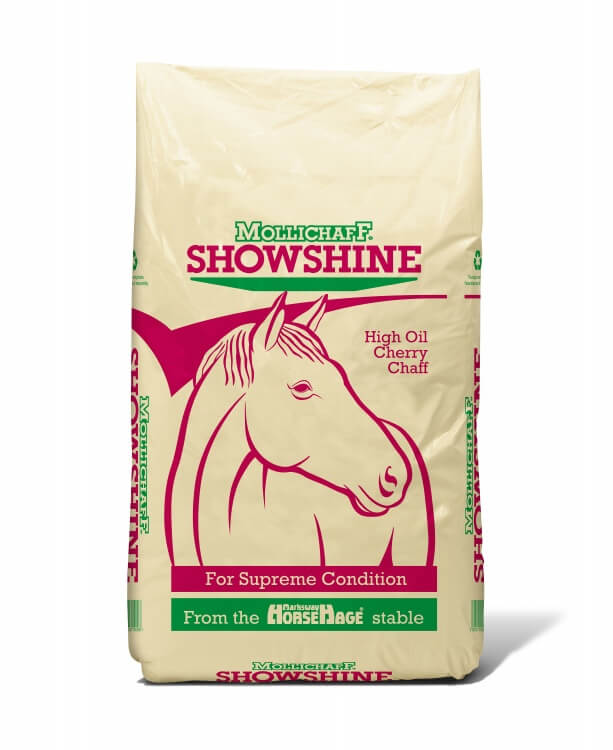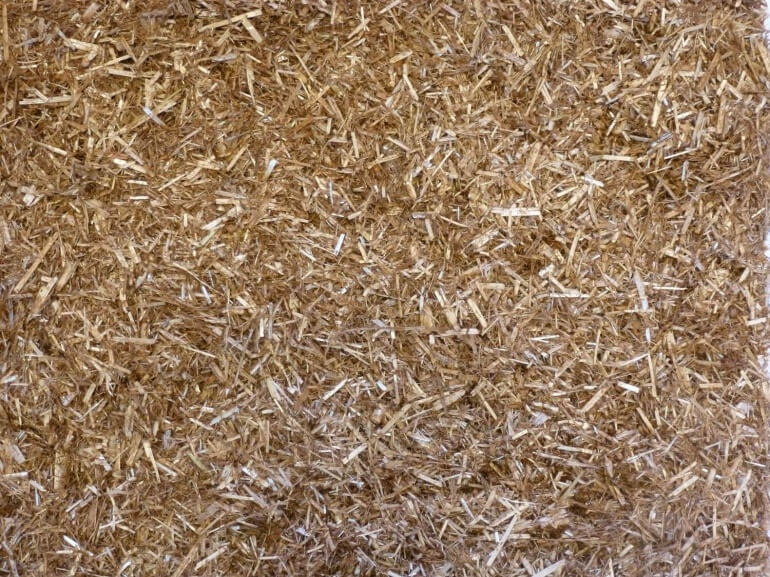 Nutritional Information
Composition
Nutritional Information
Typical Nutritional Analysis:
Protein 4.5%
Oil 9.0%
Ash 8.0%
Fibre 24%
Calcium 1.2%
Sodium 0.15%
Energy 9.5 MJ/kg
Starch 0.6%
Composition
Oat straw, Cane molasses, Soya oil, Limestone flour, Permitted flavouring (Cherry)
Frequently Asked Questions
There are no questions yet. Ask a question now.