Mollichaff Original
A high quality chaff combining straw with a light dressing of molasses with the addition of calcium.
Made from the highest quality wheat straw – chopped and dust extracted.
Contains a light dressing of molasses.
Naturally high in fibre
Contains added Limestone to provide additional calcium for strong bones and healthy growth.
Mollichaff Original is available to buy in 12.5kg bag.
Find a stockist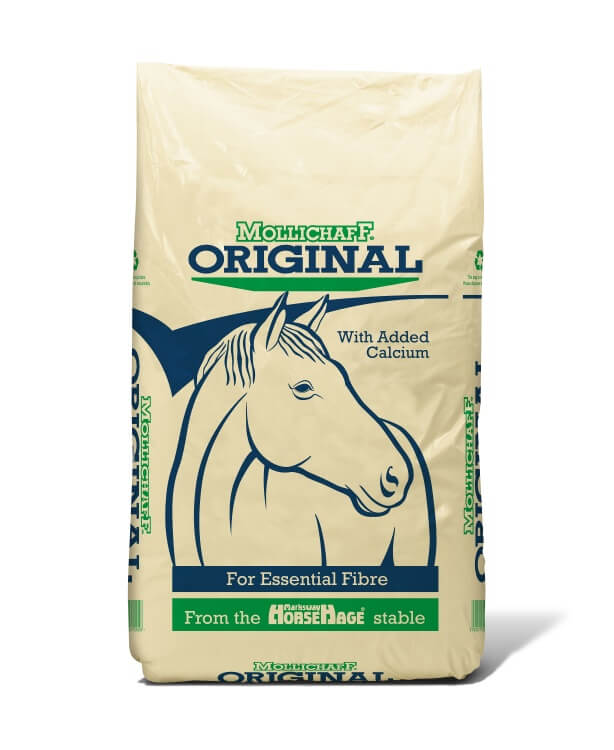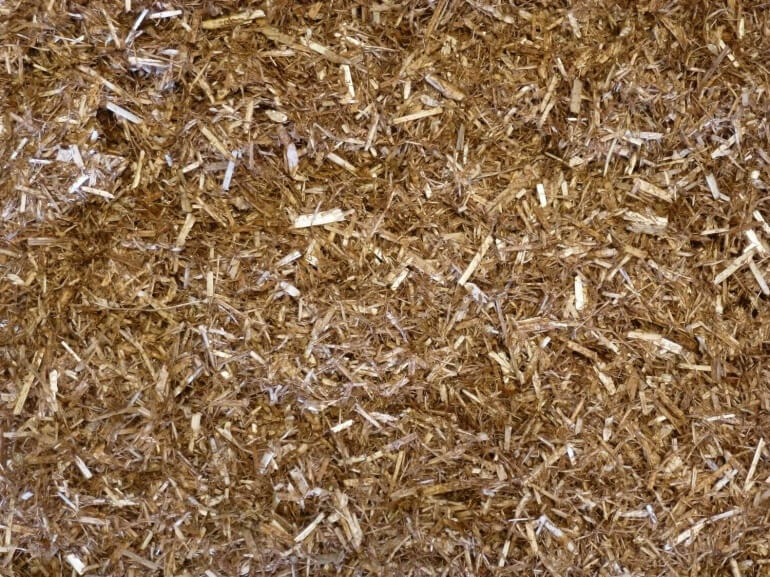 Nutritional Information
Composition
Nutritional Information
Typical Nutritional Analysis:
Protein 4.5%
Oil 0.8%
Ash 9%
Fibre 22%
Calcium 1.0%
Sodium 0.1%
Energy 7.5 MJ/kg
Starch 0.5%
Composition
Wheat straw, Cane molasses, Limestone flour
Frequently Asked Questions
Q: How much Mollichaff Original should I feed?
Mollichaff Original should be fed as part of a balanced diet. It can be used to bulk up your bucket feeds and provide the fibre a horse needs. Depending on the size, weight, condition and workload of your horse, we would recommend feeding ½ - 2 scoops per bucket feed. If you would like to discuss this further please contact us.