About Us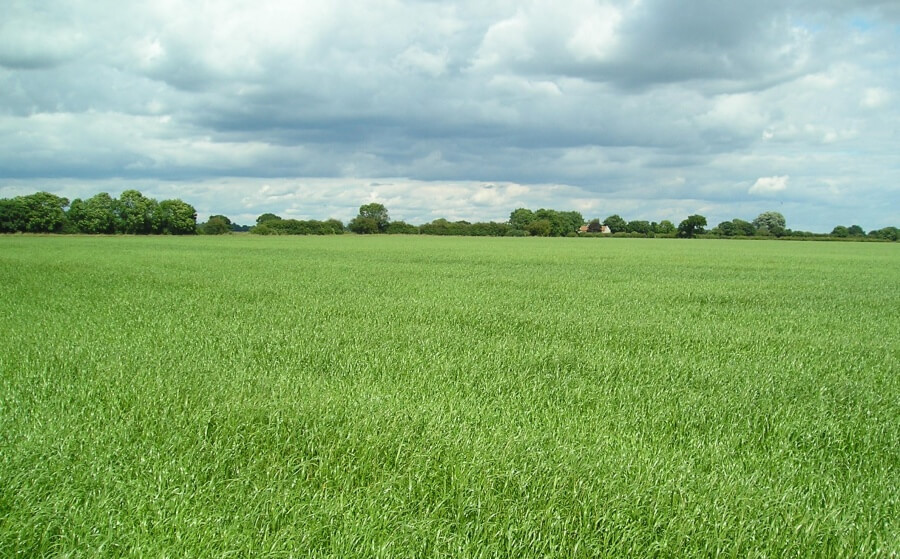 Friendship Estates is a family-run farming and feed manufacturing business based in Stubbs Walden, near Doncaster, at the southern tip of North Yorkshire.
We are committed to growing quality crops and processing them on the farm - providing full traceability. Fields of ryegrass, timothy and lucerne produce wholesome forage feeds designed for horses, rabbits and other herbivores whose natural diet is fibre-based. ReadiGrass – pure grass with only the water removed - is our flagship product; and also the Friendly ReadiGrass range of forages for small pets. Friendship Estates is the northern producer of HorseHage and Mollichaff fibre feeds, under license from Mark Westaway & Son. Much of our cereal harvest is processed on the farm as extruded equine feeds, other animal feed ingredients or bagged as straights.
We are supported by a dedicated, multi-talented team who rise to the challenge as work activities change through the seasons. The support of wildlife habitats is important to us. We farm over 1500 acres (600Ha), with a mixture of soil types and including areas of woodland, uncropped areas and several ponds. In addition our average field size is only 16 acres (6.5Ha), many with boundary hedges providing valuable wildlife 'corridors'.